LOOKING

 FOR A  NEW CHALLENGE?
Get in touch to see what opportunities we have!
The pace at which technology is changing business operations is growing exponentially. This brings with it challenges and opportunities for people to redefine their role in the workplace.
Creative thinkers who can help navigate this transformative era are needed more than ever. Diverse talent offer the uniquely human traits of insight and understanding, helping guide our technology decisions.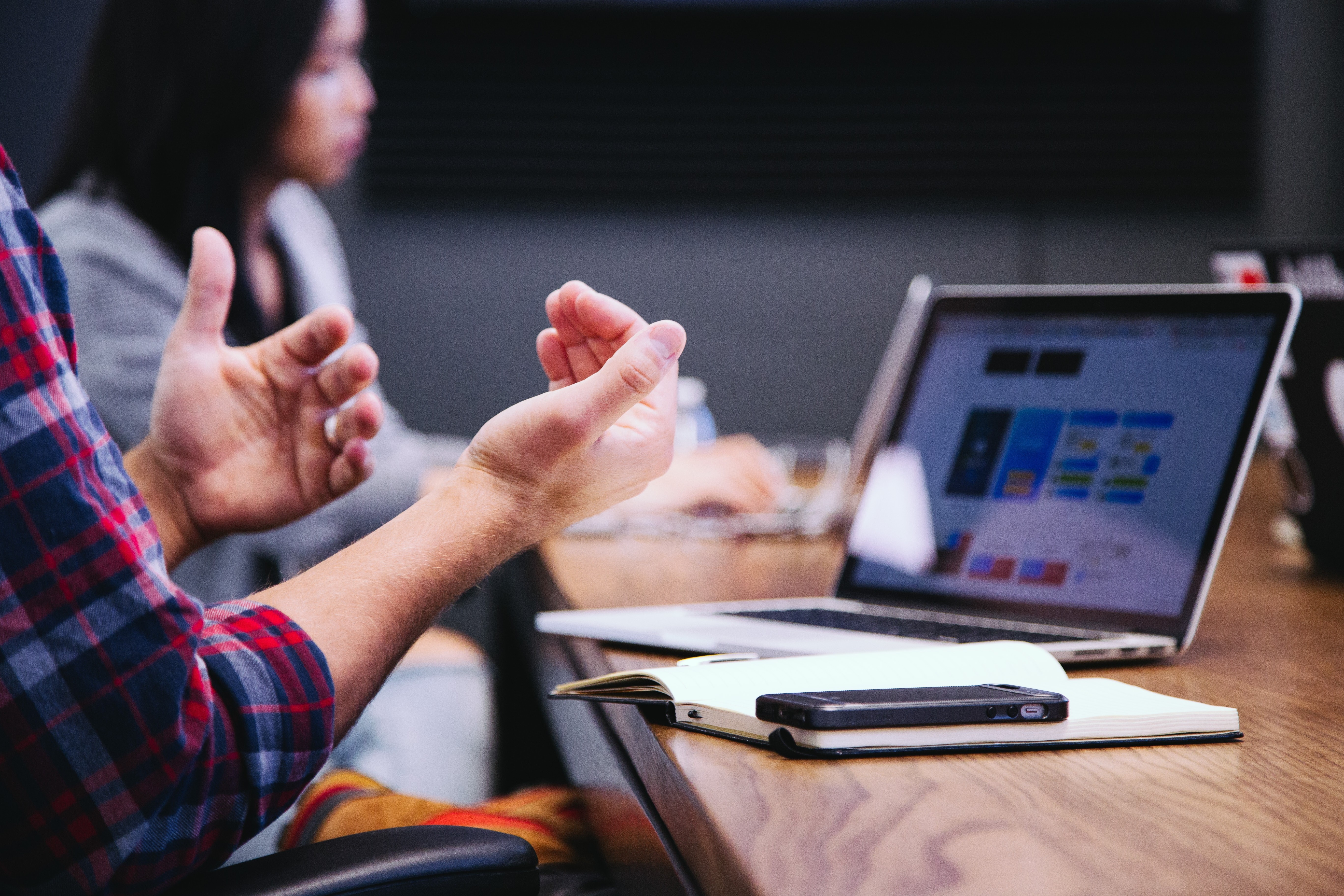 At Inforica we strive to be the best technology consulting provider available, designed for organizations looking for excellence. Our practice areas of Enterprise, Technology, and Consulting Solutions are based on our core principles of Capability, Delivery, and Value. These principles lie at the heart of our organizational philosophy and form the cornerstone of all our services. The quality of our clients and partners is a testament o the success of our commitment to excellence.
Organizations are using Enterprise Solutions to meet their business imperative of "Doing More With Less". Inforica provides implementation expertise to help you streamline operations and enhance competitiveness.
Your business is unique, so are its challenges. At Inforica we work with leading edge technologies are frameworks to develop solutions that provide optimal value for your business. Using best practices in conjunction with our highly developed proprietary methodology we focus on delivering value-driven solutions for your business goals.
Business and Information Technology have become permanently intertwined. At Inforica we leverage our distinctive blend of business and technical expertise to deliver the benefits of world class consulting to our clients.